Besides payroll accounting, accounting and tax services and services meant for non-residents, we can help your company in several other fields that are important for business.
Below you will find the main areas we can help you in. If you cannot find the service you need, feel free to contact us for more information.
PERSONNEL DATABASE AND OTHER SERVICES ASSOCIATED WITH PERSONNEL
The personnel service helps you with collecting, managing, processing and storing data concerning the employees of your company. Additionally, we help you communicate with the Health Insurance Fund, do payroll accounting, prepare the necessary personnel documents and offer consultations in labour disputes and other issues concerning employees.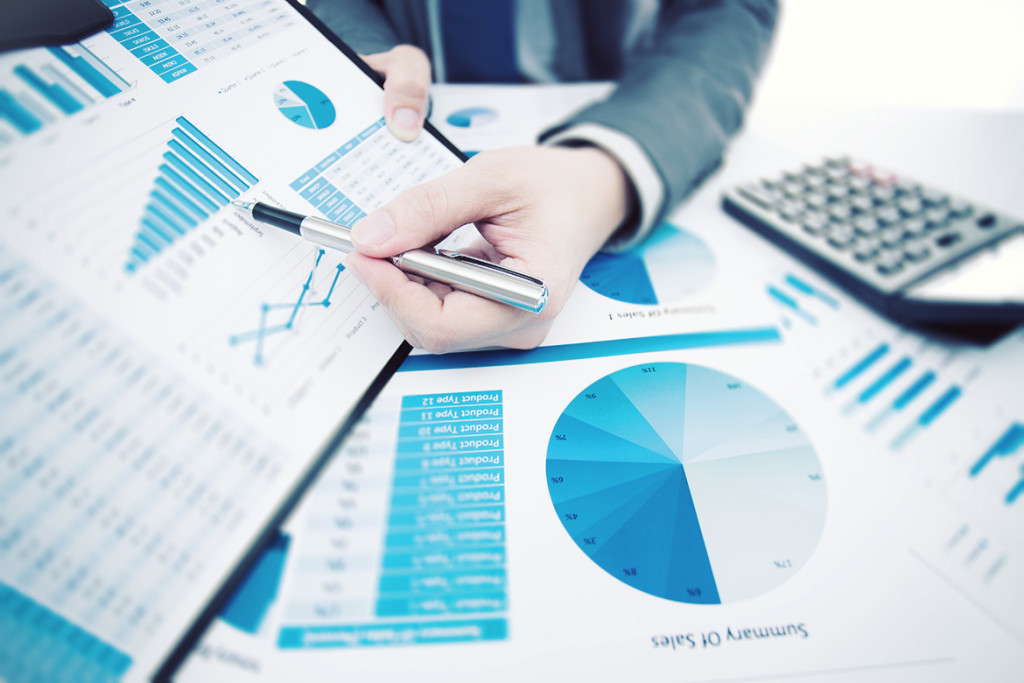 ---
ARCHIVE SERVICE
In the course of its daily activities, every company creates a number of documents, invoices and other papers that need to be preserved. It is also required by law to preserve source documents. Therefore, we help your company collect and organise documents that need to be preserved and, if desired, we can offer a temporary storage service.
ADMINISTRATIVE WORK
Our experienced employees can reduce the time spent on the administrative work of your company. You can entrust us with ordering officially certified extracts and certificates from state authorities, arranging translations and performing many other tasks related to managing daily business activities.
---
COMPANY MAILBOX SERVICE
This service is for you if you do not have your own office space, if you do not want to tie your company's correspondence to your home address or if you are often away from home and therefore need a stable postal address so you can be sure that all important letters reach you on time. We sort, scan and forward your mail quickly and on time, every time.
CONTACT PERSON AND LEGAL ADDRESS SERVICE
We offer a contact person and legal address service to our loyal accounting service clients who reside abroad. We sort letters that arrive through regular mail and forward them by e-mail.