If you are looking for a reliable, professional and dedicated partner to organise accounting in your company, you have come to the right place. Welcome!
Correct and carefully considered financial transactions are the basis of every company's success, while accounting acts as the heart that keeps the company going.
We will take care of your accounting so that you can focus on your company's main activities and increasing its turnover and profits.
We will develop a personal solution for you that enables you to detect and avoid corporate risks early and guarantees the smooth flow of financial resources.
We offer the following accounting services: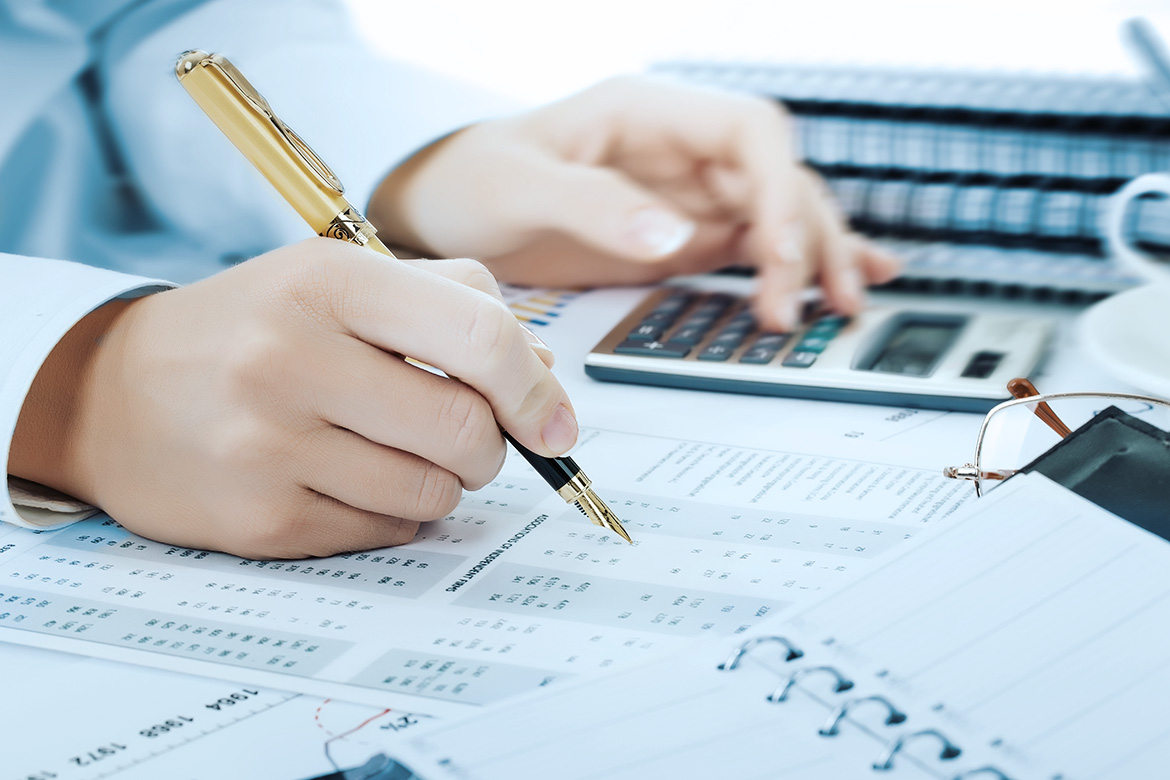 ONLINE ACCOUNTING
We use cloud-based technologies that enable you to stay up to date with your accounting at any time.
MANAGING TAX AND CUSTOMS BOARD TAX RETURNS
We prepare tax returns for value added tax, income tax and social tax and file them with the Tax and Customs Board.
COMMUNICATION WITH STATE AUTHORITIES
When necessary, we communicate with the Tax and Customs Board and other state authorities.
PREPARATION AND SUBMISSION OF REPORTS
We can prepare and submit the following reports according to your needs: detailed balance sheet, income statement, cash flow statement, statement of changes in owners' equity.
APPLICATIONS FOR REFUNDING OF VALUE ADDED TAX
We prepare applications for refunds of VAT paid in EU Member States.
ONGOING ACCOUNTING OF THE COMPANY
We manage the ongoing accounting of the company and organise accounts for previous periods.
PREPARING SALES INVOICES AND PURCHASE INVOICES
We use effective automated software solutions to prepare sales invoices and payments of purchase invoices.
ANNUAL REPORTS
We prepare annual reports and submit them to the Commercial Register.
PAYROLL ACCOUNTING AND REPORTS
Our services include a payroll accounting service and accounting and reporting for non-residents.
ESTABLISHING A COMPANY AND CONSULTATIONS
In cooperation with AS IMG Konsultant, we can help you establish your company and offer legal and tax consultations.