What is payroll accounting?
Loyal and well paid employees are the most valuable resource of every successful company. Salaries are where the employer, the employee and the state meet, which means that the demands and wishes of each party must be taken into account. Since payroll accounting is subject to a variety of laws, compliance with and the correct implementation of legal provisions must be ensured with the utmost precision.
You could say that payroll accounting is not just made up of numbers, but that its most important part is the person. Here is where our team, with its years of experience in payroll accounting, wishes to offer a high-quality service that will ensure the continuation of trustful employment.
What does payroll accounting consist of?
The duties of a payroll accountant include the following:
establishing payroll accounting;
monthly payroll accounting which includes the accounting of salaries, additional considerations, bonuses, holiday pay, sickness benefits and final compensation;
tax accounting relating to fees;
preparation of tax returns and submitting them to the Tax and Customs Board;
preparation of reports and filing them with Statistics Estonia;
entering employees in the employment register of the Tax and Customs Board;
salary and tax assignments;
communicating with the Health Insurance Fund and the Tax and Customs Board;
conducting consultations concerning labour legislation, taxation and staff;
drawing up employment contracts.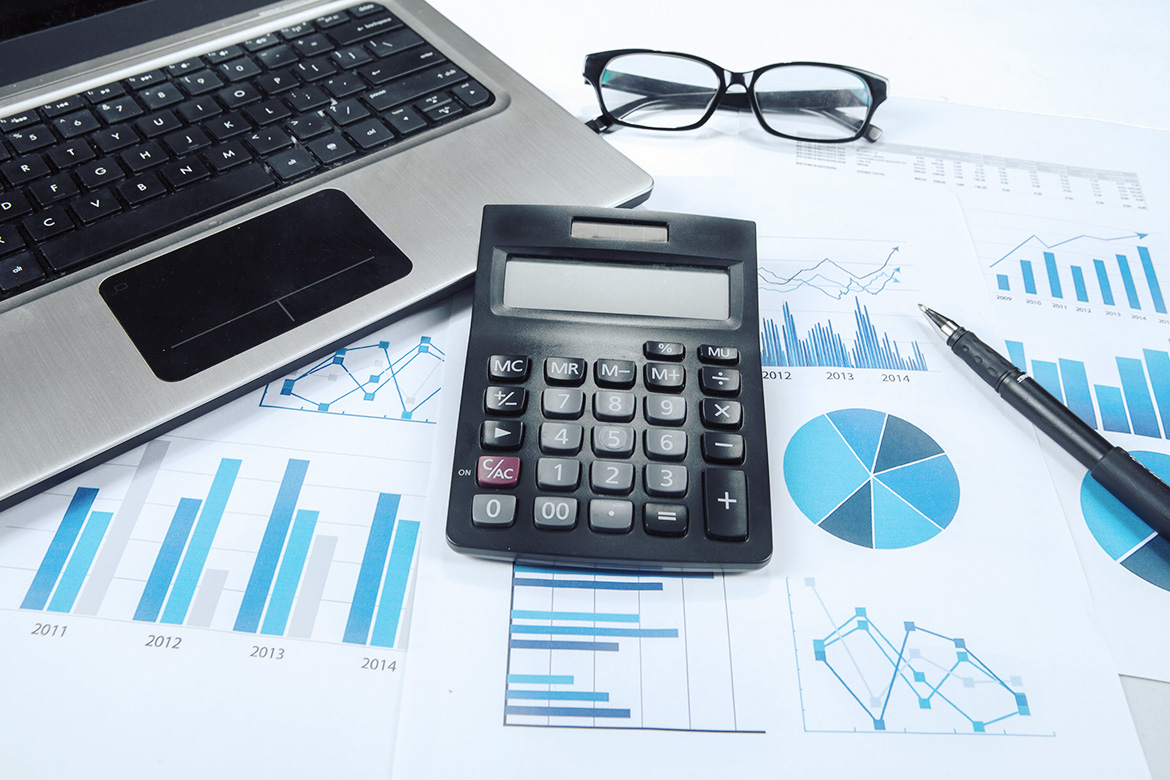 Payroll accounting software
For payroll accounting we use the web-based software Merit Palk, which is great for its simplicity, and the programme Taavi Palk, which helps solve even the toughest of problems quickly. The programmes are equipped with interfaces necessary for communicating with the client's accounting software.
The payroll accounting software adheres to the principle of the separation of roles and guarantees password-protected communication. The processing, storage and transferring of personal data are carried out in accordance with current requirements.
Call +372 686 7110 or e-mail numeri@numeri.ee us for information today!